The best way to learn about ACPHS is to visit! You'll tour campus with a current student and meet individually with an admissions counselor. A chat with faculty and class observations are also available upon request.  On-Campus visits are available daily during the week, schedule yours today!

Choose your program interest below to receive a tour curated to your goals! If you are unsure of your program interest, no worries! Check out the tour descriptions and select the best fit for you. All of our tour guides are incredibly knowledgeable no matter what path you take! 

Traveling far and need a place to stay? Check out our discount for the Hilton Garden Inn right next door!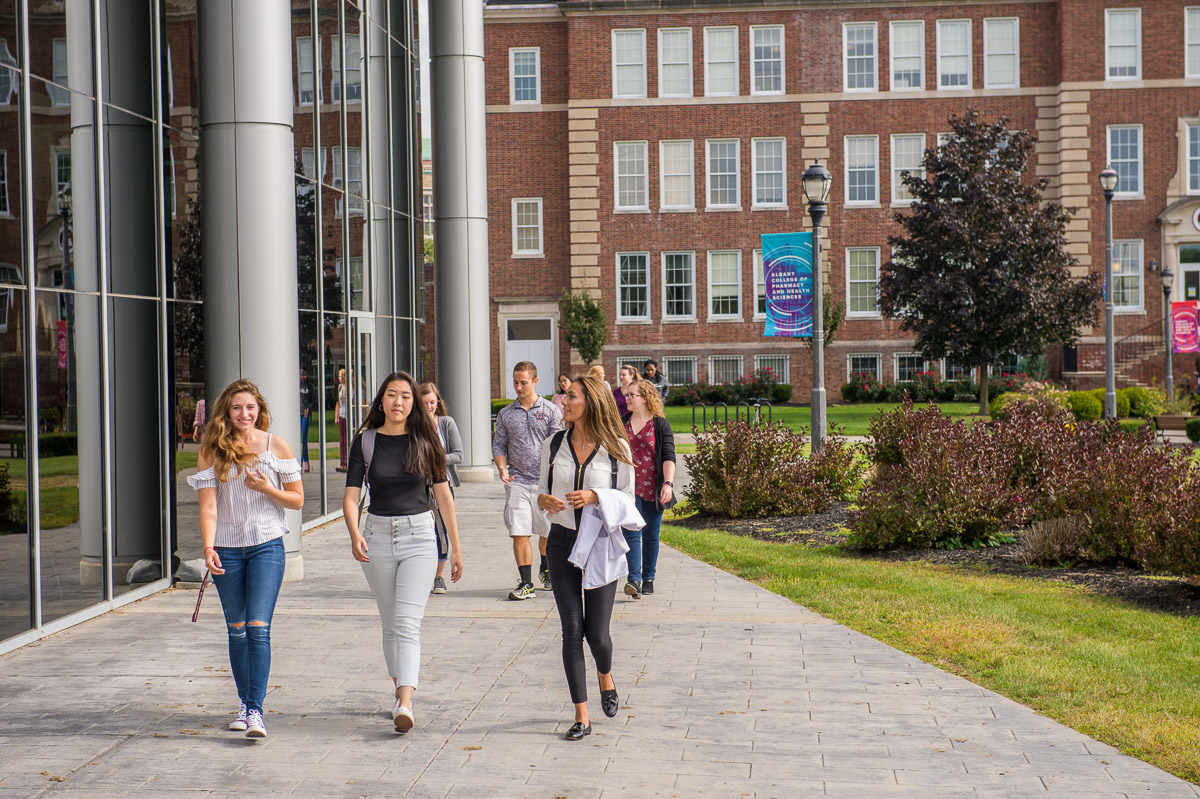 GENERAL CAMPUS TOURS


Undecided and still exploring the health sciences? All of our student tour guides are incredibly knowledgeable on all programs! Join us for a comprehensive campus tour and talk with your counselor about which program may be right for you.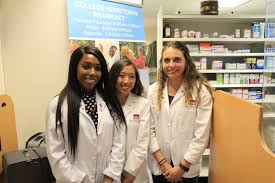 DOCTOR OF PHARMACY TOURS


Since 1881, ACPHS has been at the forefront of educating the next generation of pharmacists. Discover the Doctor of Pharmacy (Pharm.D) with a current Pharmacy tour guide on campus, including a six-year direct entry program for high school students and undergraduate transfer students.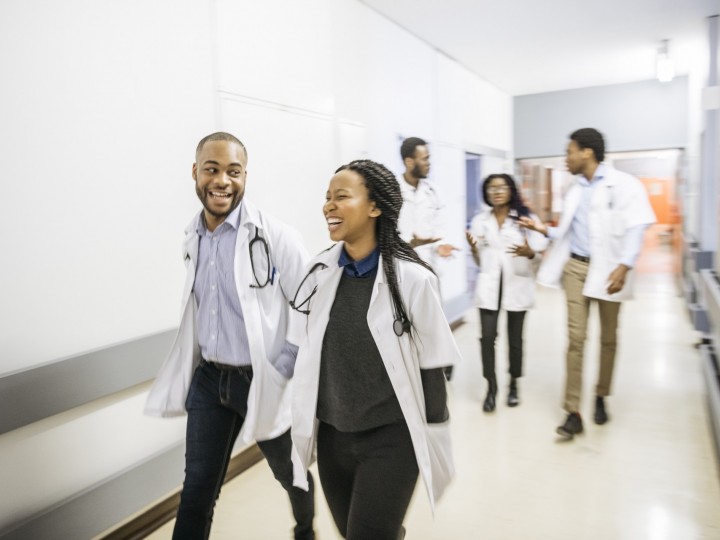 PUBLIC HEALTH TOURS

Explore biology, genetics, data analysis, community-based research and interpersonal communication techniques that will prepare you for success in the field. Learn about academic options from a public health tour guide, as well as pre-health professions and joint health degree opportunities.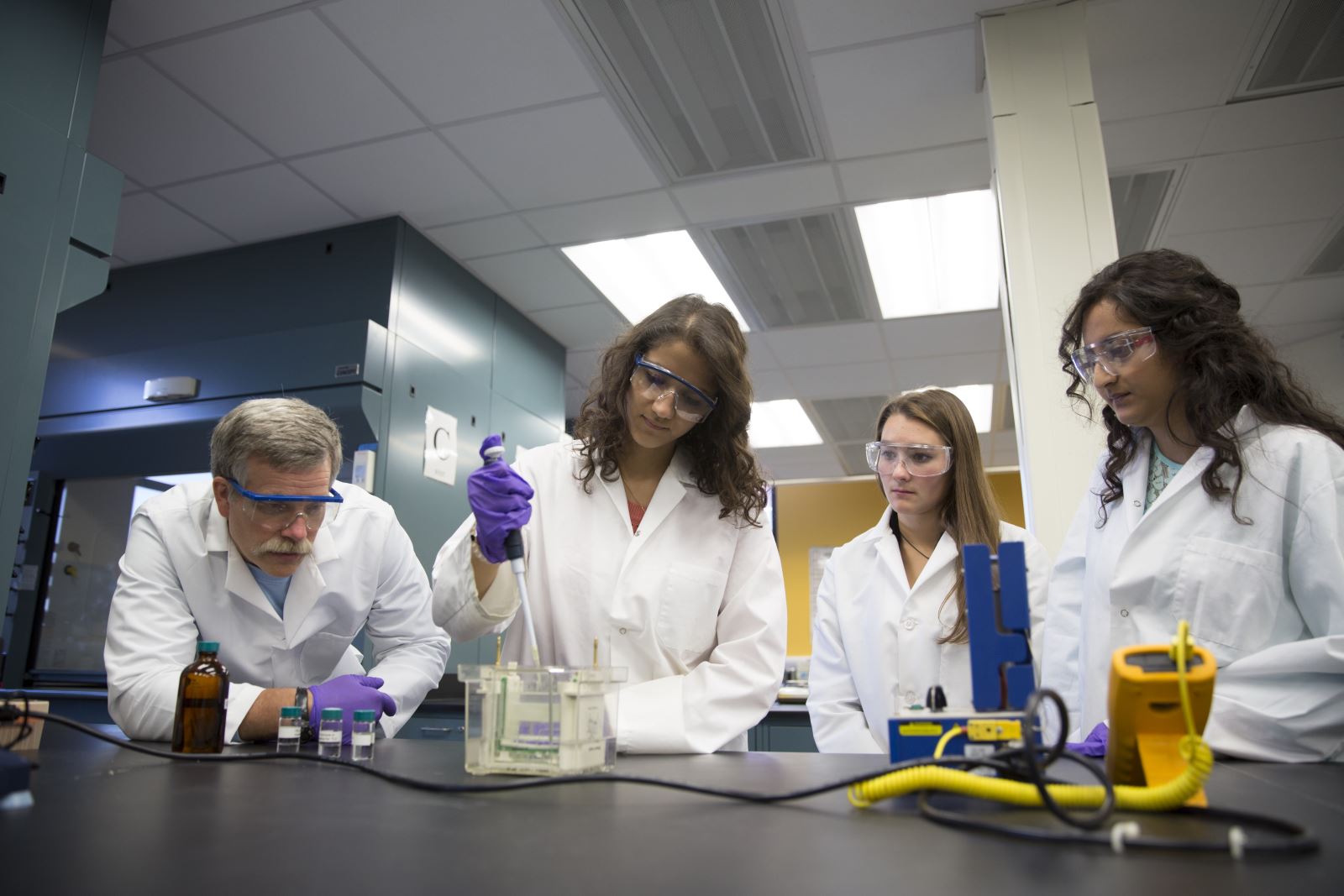 MICROBIOLOGY TOURS
Observe micro-organisms, study their behaviors, track their spread, and learn what can be done to minimize the risks they pose to humans. Gain valuable research experience or complete cutting edge internships in the biomed and pharma industries. Learn from a Microbiology tour guide to see what this pathway offers you.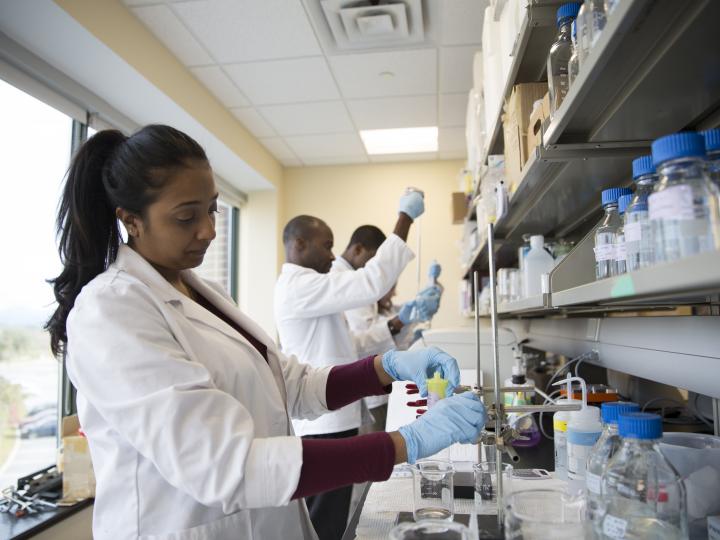 PHARMACEUTICAL SCIENCES TOURS
Pharmaceutical scientists initiate the discovery and development of new medications.  Through a degree in pharmaceutical sciences, you can springboard to master's or Ph.D.-level programs, medical school, or positions in the pharmaceutical and biomedical industries. Learn about your potential from a current

Pharmaceutical science tour guide.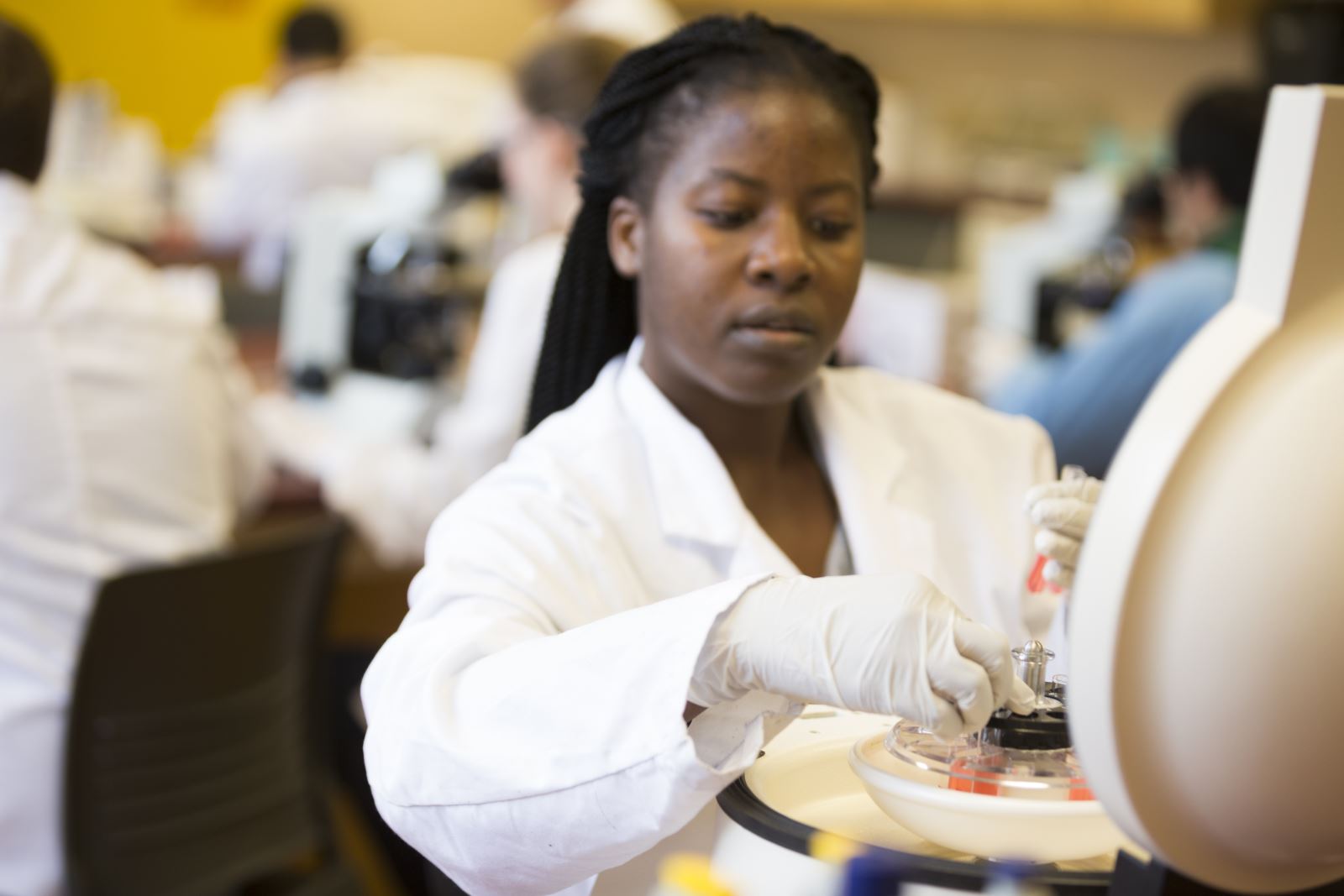 BIOMEDICAL TECHNOLOGY AND CLINICAL LAB SCIENCES TOURS
Learn about the diagnostic medical laboratory professions and how they work in hospitals, reference laboratories, and public health settings as indispensable members of the health care team. Learn from a Biomedical Tech or Clinical Lab Sciences tour guide about pathways to programs in Physician Assistant Studies, Cytotechnology, and more.